REALTORS, INSURANCE ADJUSTERS AND NEW BUYERS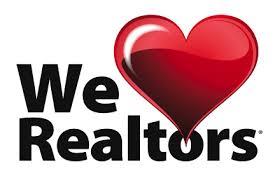 REALTORS
If you have a buyer that wants to buy into our community here is some selling points about our property:
* 24 HR EMERGENCY MAINTENANCE SERVICE
​​​​​​​
* NEW OUTSIDE LED LIGHTING
* MAJOR POOL IMPROVEMENTS-NO SPECIAL ASSESSMENT.
* 6 NEW HOT WATER TANKS REPLACED IN NEEDED BUILDINGS-NO SPECIAL ASSESSMENT.
*NEWLY REMODELED RENTABLE CLUBHOUSE
NO SPECIAL ASSESSMENT.
*ALL SNOW REMOVAL DONE IN-HOUSE
*PET FRIENDLY
OUR PROPERTY IS SELF MANAGED BY A PARALEGAL/CMCA,AMS PROPERTY MANAGER WITH 21 YEARS EXPERIENCE IN PROPERTY MANAGEMENT AND REAL ESTATE LAW. WE HAVE TWO FULL TIME MAINTENANCE STAFF. ALL BUILDING MAINTENANCE IS HANDLED IN-HOUSE TO REDUCE COSTS.
22.1 - CONDO DISCLOSURE
Sales & refinacing documents are handled through our closing department. Please call 630-632-2222 ext 100 or send an email to Willowheightscondoassoc@yahoo.com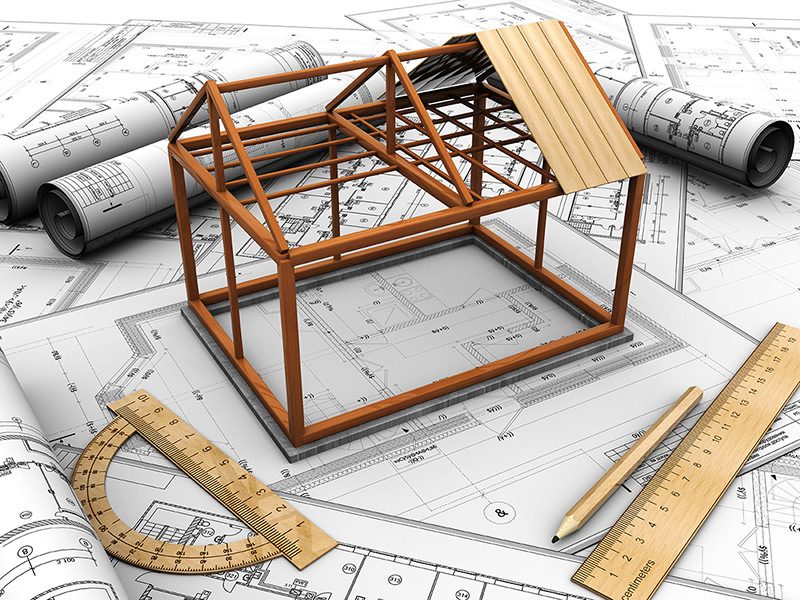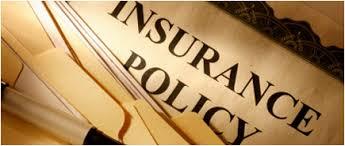 INSURANCE ADJUSTERS
WELCOME TO OUR INSURANCE ADJUSTERS SECTION.
YOU CAN DOWNLOAD OUR RULES AND REGS ALONG WITH OUR DECS. THIS WILL HELP YOU IN YOUR INSURED CLAIMS.
Rules & Regulations