Parking Policy/Snow Plan/Important information/Pay My Assesments/Links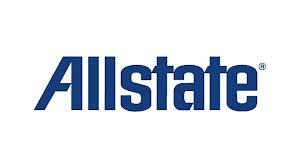 OBTAINING A CERTIFICATE OF INSURANCE
Contact Allstate at 847-926-0015
CLUBHOUSE RENTAL INFORMATION

Clubhouse rental is open to all residents only.
The rental fee is $250.00 plus $250.00 Security Deposit
Renter is required to pay for security at $20.00hr which comes out of security deposit. Advnaced notice is required.
PAL LETTER REQUESTS

PAL letters will not be released until buyer contacts mangement office at 847-520-4505 and signs new buyer forms.
Willow Heights Condominium Association
Snow Plan
2016-2017

All vehicles parked on Willow Heights property must be moved when TWO (2) INCHES OR MORE OF SNOW has accumulated on the ground by 9:00 AM.
THIS MEANS THAT THE SNOW PLAN IS IN EFFECT.
The Snow Plan is as follows NOTE IF IT SNOWS ON THE WEEKEND THE FOLLOWING MONDAY WILL BE A SNOW DAY:
9:00 AM – 12:30 NOON

No parking is allowed in the Front (South) and Back (North) Lots --- All vehicles must be moved.
12:30 PM – 5:00 PM

No parking is allowed in the Side Lots (East and West) --- All vehicles must be moved.
IT IS YOUR RESPONSIBILITY TO MAKE SURE YOUR CAR IS IN WORKING ORDER ALL THE TIME. NO EXCUSES OR EXCEPTIONS. IF YOU CANNOT MOVE YOUR CAR IT WILL BE TOWED AT YOUR EXPENSE.
IF YOUR CAR IS NOT MOVED YOUR AREA AND YOUR NEIGHBORS AREA MAY NOT BE CLEANED OFF!
Vehicles not moved or brought back in early will be fined $75.00 and towed at owners expense of $199.00.

There are designated numbered spaces in the Side Lots (East and West) where residents may park while the snow plan is in effect. The availability of these spaces will depend on the accessibility of the snow plow to plow them properly.
Please remember that ALL residents and their guests must follow the Snow Plan. THE SNOW PLAN APPLIES TO EVERYONE! Residents and Guests who do not follow the Snow Plan are subject to a $75.00 fine per occurrence for the violation and/or towing.
If you have any questions, please contact the office at 847-520-4505.
FEES
Check or Money Order Office has no Cash
Temp-Parking Passes $10.00
Guest Parking Passes Book of 10/$20.00
Front Door Key $50.00 Residents only
Pool Guest Passes $1.00
New Stickers for cars $4.00
22.1/$45.00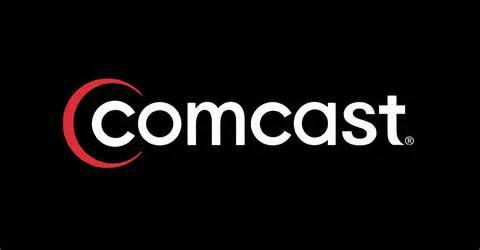 COMCAST IS OUR PREFERRED CALBE PROVIDER WE HAVE DISCOUNTED RATES CONTACT

KATHY 847-366-5581
CRIME WATCH
IF YOU SEE CRIME IN THE AREA CALL 911

THIS IS YOUR HOME.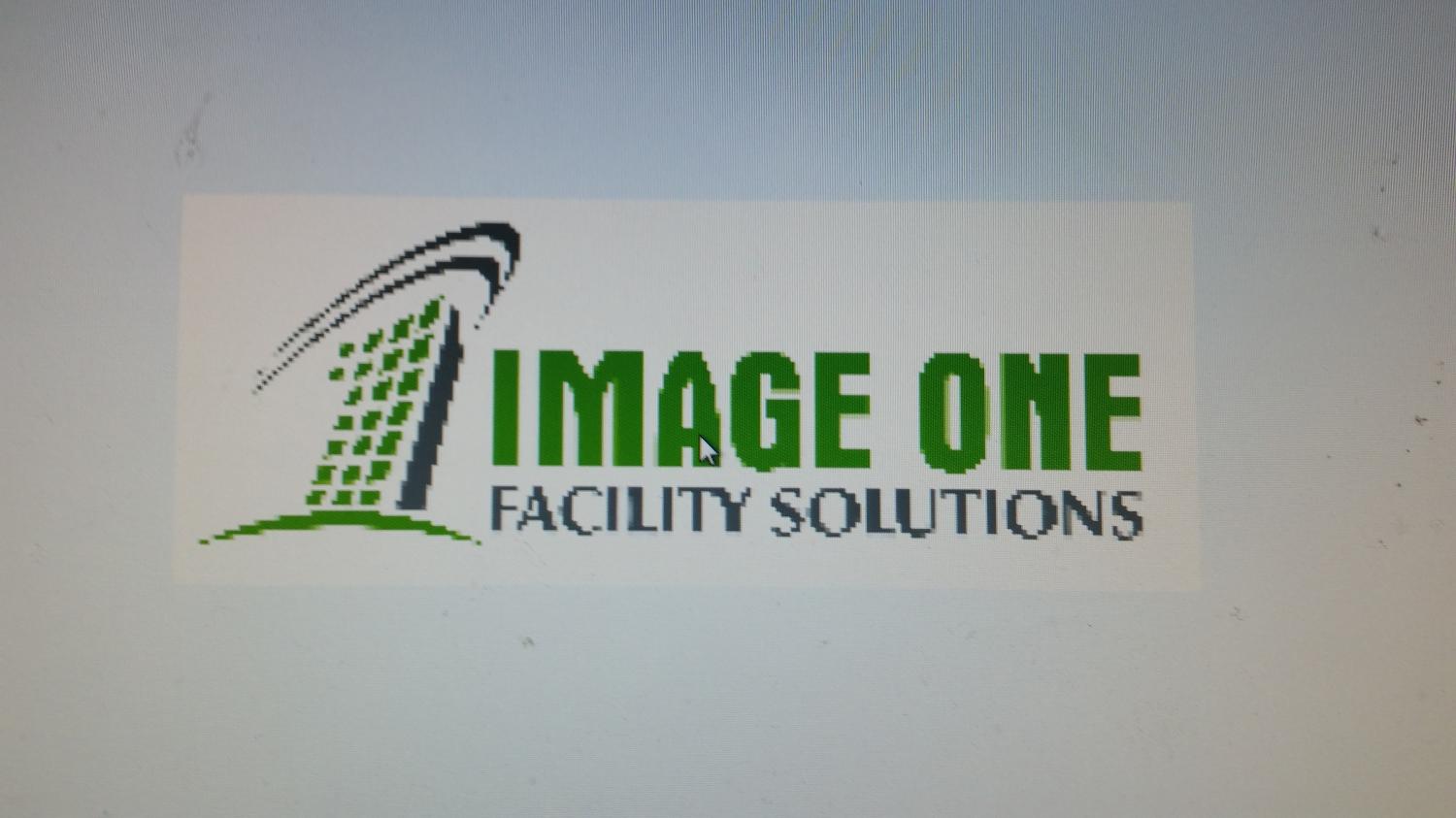 OUR PROPERTY IS
CLEANED BY
IMAGE ONE
PARKING POLICY

You must have a valid Willow Heights Parking Sticker. It is not the responsibility of the management office to make sure your sticker is valid.
It is your responsibility to make sure that the white Temporary Sticker is valid and clearly visible showing the MONTH, DAY and YEAR of expiration. IF THE SUN HAS FADED YOUR STICKER, IT IS UP TO YOU TO REQUEST A NEW STICKER. NO EXCEPTIONS.
If your assessment account has gone to collection, or you have NOT made payment arrangements, your parking sticker could be suspended. If your parking sticker is suspended you are subject to being towed at your expense.
All commercial vehicles (large Cargo Vans, pick-ups, any van that has ladders, Taxis or any vehicle that has lettering on it) must be parked on the north side of the property in the back.
All guest cars must display a yellow parking hanger facing forward so it can be read.
From 10 p.m. to 8 a.m., all guest parking is LOCATED AT THE NORTH LOT SEE GUEST SIGNS ALONG THE FENCE.

All cars are to be parked in a single spot. Any car taking up two or more spaces will be subject to being towed. NO EXCEPTIONS.
If you will be away from the complex for 10 days or more, your car MUST be parked in numbered spots and you must let the office know which spot you are parked in.
If you are parked in a handicapped spot without an appropriate handicapped placard or if you are parked in a fire lane the Prospect Heights Police Department will issue you a ticket.

TOWING
TOWED CARS ARE TOWED BY REDS TOWING
LOCATED AT
4000 INDUSTRIAL DR.
ROLLING MEADOWS
847-255-7360
VISTOR PARKING

Guest Parking passes can be obtained at the management office for $20.00 for a book of 10.

(Note the office only accepts checks or money orders no cash.)
GUEST PASS POLICIES

1.) DO NOT WRITE OVER/CROSS OUT/ALTER THE DATE ON YOUR PASS IN ANY WAY. IF YOU MAKE A MISTAKE, USE ANOTHER PASS! – YOUR CAR WILL BE TOWED FOR HAVING AN ALTERED PASS

2.) MAKE SURE TO HAVE A FEW EXTRA PASSES IN THE CASE YOU MAKE A MISTAKE ON THE PASS OR THE OFFICE IS CLOSED DUE TO HOLIDAY, ETC.

3.) MAKE SURE TO WRITE THE DATE THE CAR WAS PARKED IN THE LOT, NOT THE NEXT DAY'S DATE – GUEST PASSES ARE GOOD FOR 24 HOURS.

4.) MANAGEMENT IS NOT RESPONSIBLE FOR YOUR CAR BEING TOWED.

5.) NO CAR WITH THE SAME LICENSE NUMBER CAN PARK MORE THAN 3 DAYS IN A ROW.

6.) NOTE DURING CHRISTMAS AND NEW YEARS ADDITIONAL VISTOR/GUEST PARKING WILL BE ADDED.






PAYING MY ASSESMENT
You can pay your assement in many ways
Pay online at www.Condobooks.com click on Willow Hts and follow directions or Mail your payment to :
Willow Heights Condo
P.O. Box 7712
Carol Stream, IL 60197
Or contact the office for Auto Pay Form.
2017 POOL PASS APPLICATION
The 2017 Pool Passes are ready to order.

Order today. Download form